… The appointed time that Jesus came into the world was during
more modern times. Would St. Joseph have still been a carpenter? Might he have
taught his adopted
son a
different trade? Now his becoming a stock broker would obviously be unfair to
other stock brokers with his omni prescience. Walking on water might be a plus
in the pool cleaning business. He would also be a real good weather forecaster,
yet I doubt if during the hidden years he wanted to make himself
known yet. Here are some other possible trades: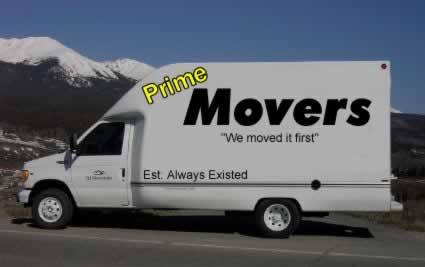 A little theological humor courtesy based on St.
Thomas Aquinas.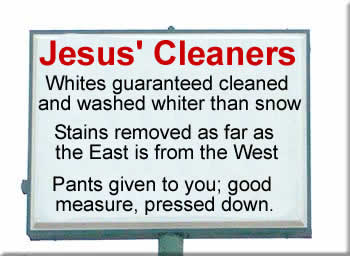 He's a natural for the cleaning business.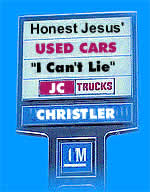 Finally a used car dealer you can trust, but don't try to lie on your credit application.