As a certified hypercritical Catholic pundit I want to gen up a controversy as an enforcer of blogosphere orthodoxy.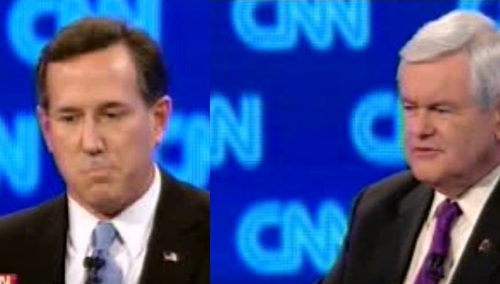 Here are pictures of two Catholic candidates at the Arizona GOP debate on Ash Wednesday and shockingly – no ashes on their presidential wannabe foreheads. I dub this "Smudgegate" So what if there is no requirement to keep your ashes on all day, much less receive them. So what if this is inconsequential. I demand that Catholic politicians give some signs of their faith in public.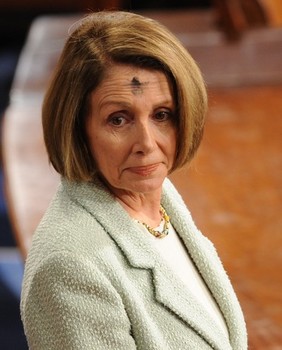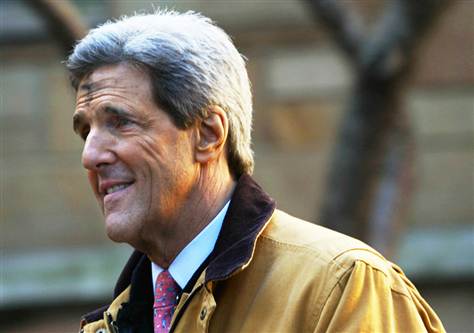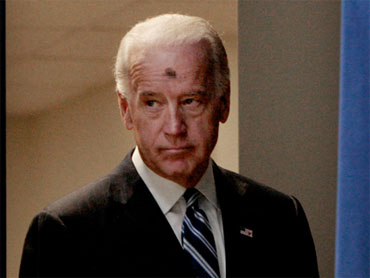 On second thought I guess I am happy when Catholic politician don't show their faith in this manner.