In the Gospel of John is today's reading regarding The Woman caught in adultery.
One aspect of this situation is similar to other instances when the scribes and the Pharisees confronted Jesus with a situation.
"This they said to test him, that they might have some charge to bring against him"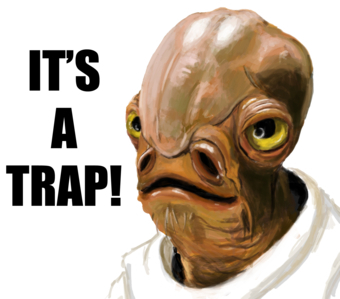 Again the Scribes and the Pharisees betray their zeal for the law had nothing to do with the underpinnings of the Mosaic law in the natural law. They were not offended by this rupture of the marital bond or how adultery is so often used in the scriptures to point to our relationship with God and betraying him pursuing idols instead.
Instead they see Jesus as a rival teacher and are willing to set him up for their own purposes. They want Jesus to scandalize his followers by possibly disobeying the Mosiac law.
"Teacher, this woman has been caught in the act of adultery. 5Now in the law Moses commanded us to stone such. What do you say about her?"
I would think quite possibly they interpreted the instances when Jesus showed mercy to sinners as a weakness to be exploited. "He ate with sinners." They were scandalized by mercy, yet were not scandalized by their own lack of justice. Those without mercy often don't even understand justice.
So while there is so much to draw from this event, there is one aspect I had not considered before.
"And as they continued to ask him, he stood up and said to them, "Let him who is without sin among you be the first to throw a stone at her." And once more he bent down and wrote with his finger on the ground. But when they heard it, they went away, one by one, beginning with the eldest, and Jesus was left alone with the woman standing before him."
Looking at this anew I realized just how surprising the scribes and the Pharisees reaction was. They had setup a trap and had no concern with Jesus' answer other than that it would reflect badly on him regarding his followers. The surprise is that they ended up listening to him and subsequently counting themselves as sinners. I also find it interesting that the eldest among them left first. He had gained enough wisdom to go beyond the myriad rules and still see himself as a sinner. His response probably helped the others to realize the same.
The prideful scribes and the Pharisees were humbled by their own acknowledgment that they were not without sin. Often when we are confronted by our sinfulness we double-down by rejecting the thought or whip up a defensive wall made of excuses and justifications.
So it is pretty awesome that they heard what Jesus had to say and accepted the grace to humble themselves by leaving.