Come and listen to a story about a man renamed Peter
A poor fisherman, barely kept his family fed,
Then one day Andrew brought Simon to see him,
And Jesus invites them to be fishers of men
Messiah he is, Son of God, Second person of the Trinity
Well the first thing you know ole Peter's got a chair,
Kinfolk said "Peter move away from there"
Said "Rome is the place you ought to be"
So they loaded up the ship and moved to Babylon.
Seven Hills, that is. Swimmin pools, Caesar.
Well now its time to say goodbye to B Sixteen
And invoke the conclave for Cardinals kindly droppin in.
The Sistine Chapel will be the locality
To see which man will head the Holy See
Pababile that is. burn the ballots, white smoke
Y'all pray now, y'hear?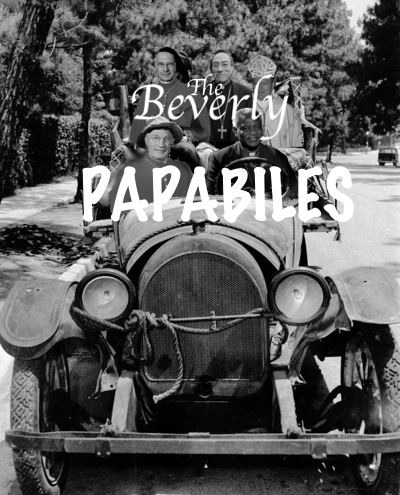 * Cardinal pictured are just some at the top of the New Advent Buzz Meter.