By now I am sure that you have heard that
the US bishops rejected the
proposed translation of Roman Missal. I do have an
exclusive
thought. The bishops have sent along some guidance to the
International Commission for English in the Liturgy (ICEL) as to what
would be acceptable. The following are some actual example pages shown.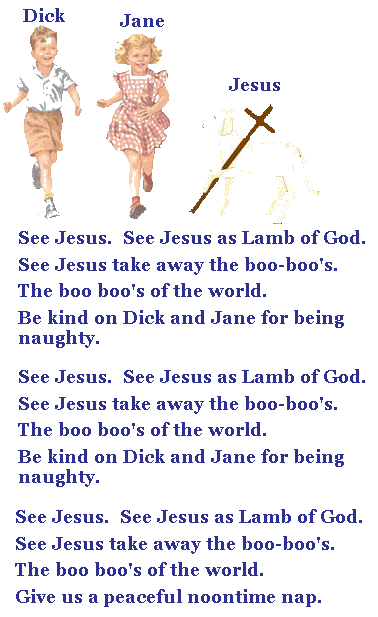 Along with some rubrics for the GIRM.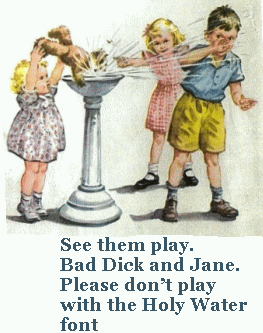 Bishop Trautman called the sample changes "Great for both John and Mary
Catholic and Dick and Jane Catholic." Catholic blogger Father Z called these proposals ineffable and that he would rather be strung up on a gibbet than use this translation for Mass.