Gerald suggests a mascot for the movement to liberate the Tridentine Mass.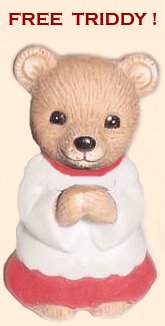 I like his choice and I think his choice will also be supported by all more traditionally minded bears.
Though I think some more progressively minded bears will hardly bear the thought.
Now with all this talk about the Universal Indult possibly being released on Holy Thursday I have mixed emotions.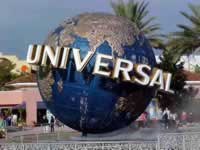 It would be better released on Easter since I would feel funny celebrating at Universal Studios on Holy Thursday and especially Good Friday. Now as a residence of Florida I already get a discount so added with the Universal Indult or concession I wonder how much of a discount I will get now?