While the #TacoBeerChallenge started as an ironic Twitter joke, the straightforward message resonated and pictures of carne asada wrapped in a corn tortilla are proliferating on the web–though members of the pro-life movement have tried to hijack the hashtag to harness the attention for their cause.

"What do ice buckets have to do with ALS? I don't know. What do tacos and beer have to do with abortion? I don't know that either," Grimes writes for RH Reality Check. "What I do know is that eating tacos and drinking beer is more pleasurable than getting doused with ice water, and that lawmakers around the country are passing increasingly restrictive anti-abortion access laws." Via Time Magazine
It is quite true there is no relationship in this abortion funding challenge and the acts purposed. Tacos and beer matches the abortion support rhetoric where language is obtuse hiding behind phrases with no mention of the reality. Really if they wanted a challenge in line with abortion values with a more signifying act. Perhaps the Pigs Blood Bucket Challenge makes a more accurate correlation visually.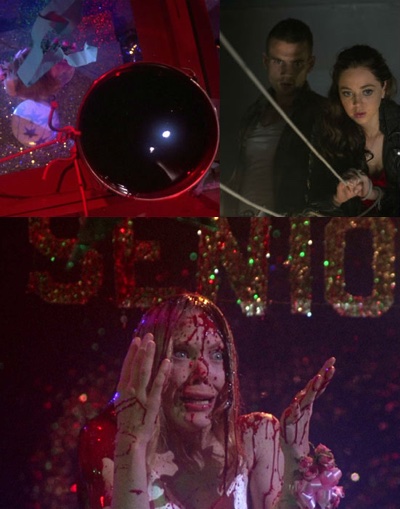 Really for abortion supporters the bucket challenge is for unborn children to kick the bucket.