Here is my post from two years ago along with a new addition.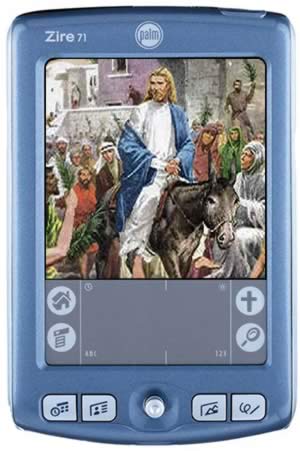 Of course Palm Sunday leads to: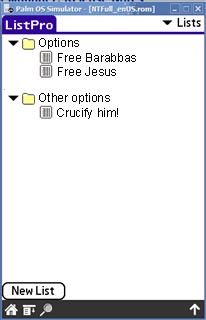 This year though I added a new addition. If forgot about a major part of Palm's line.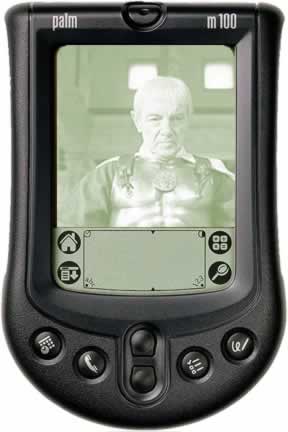 The Palm Pilate.
Update: Paul at Alive and Young has his own funny Palm Sunday graphic.