Less than 24 hours left to vote in the 2005 Catholic Blog Awards.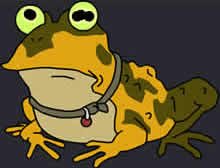 Oh and if you have a strange urge to go vote for The Curt Jester it has absolutely nothing to do with the hypnotoad it is only your conscience speaking up.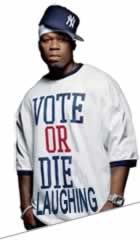 Rapper P. Diddy has started a new campaign for the Most Humorous Blog category just in time called "Vote or Die Laughing!"