The Church is traditionally divided into the Church Militant (Ecclesia Militans), comprising Christians who are living, and the Church Triumphant (Ecclesia Triumphans), comprising those who are in Heaven, the Church Suffering (ecclesia penitens) or Church Expectant (ecclesia expectans), comprising those presently in Purgatory. Now as an ex-Navy Recruiter I thought hey why can't we have some of those snappy slogans often employed by the military in advertisement for the Church Militant? So I have taken some of those slogans I have remembered through the years and applied them for Church Militant. recruitment purposes.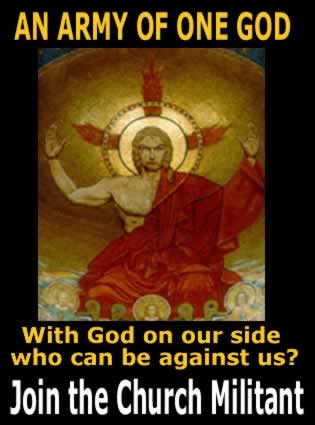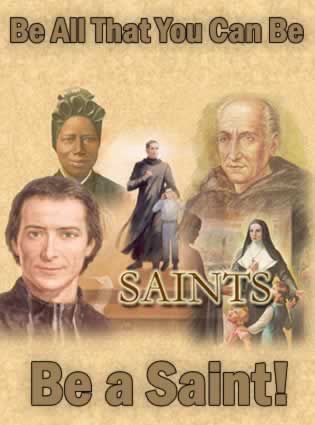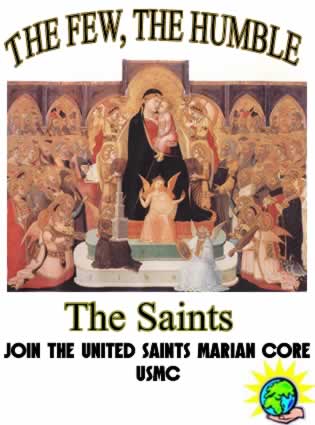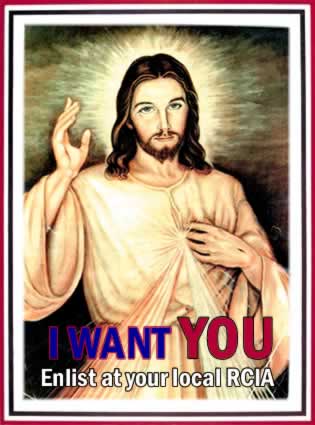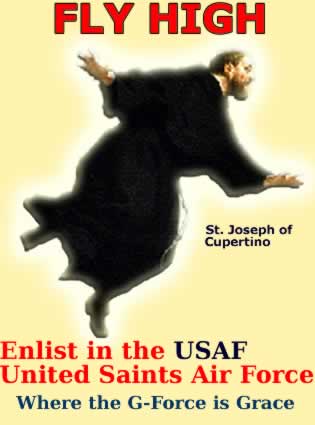 And here is one to encourage scripture reading.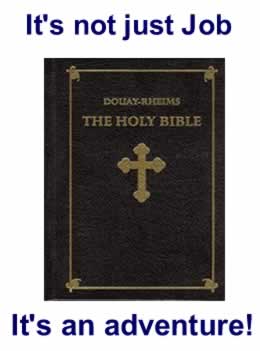 Here is a post I did a couple years ago imagining a boot camp for the Church Militant.